The Doctors
Dr Kroll, DC, CCSP, FICPA
A focus on wellness, and not just disease, best summarizes the philosophy of Dr. Kroll.

Well known in the Lake Mills area, Dr. Kroll and his family have created a "wellness niche" for his patients. With a focus on family care, the clinic has built a loyal following.

Lake Mills Chiropractic maintains a high quality of care and stays on the cutting edge of the profession. The clinic uses many methods of treatment, including specialized, low force adjusting that is gentle and effective. Additionally, we offer functional rehabilitation, soft tissue treatment, cold laser therapy, electrical muscle stimulation, whole body vibration, nutritional consultation, and weight loss.


Education:
1993-1997 Palmer College of Chiropractic
1990-1993 University of Wisconsin-LaCrosse
1990 Graduated from Sun Prairie Senior High School


Experience:
1998 to present: Owner of Lake MIlls Chiropractic, LLC
1997 to 1998: Associate Doctor of Chiropractic at Baraboo Chiropractic


Licensures and Certifications:
Advanced Proficiency Rated in Activator Methods
Adjusting Technique Certified Chiropractic Sports Practitioner (C.C.S.P.)
Fellow of the International Chiropractic Pediatric Association (F.I.C.P.A.)
Credentialed Provider for Active Release Technique (A.R.T.),
Exp.Certified Instructor for the American Red Cross, Protect Your Back Program


Memberships and Associations:
Wisconsin Chiropractic Association
International Chiropractors Association
International Chiropractic Pediatric
American Chiropractic Association
American Chiropractic Sports Council
National Vaccination Information Center
Lake Mills Chamber of Commerce
Hobbies:

Spending time with my family, Lifting Weights, Volleyball, Jogging, Mountain Biking, Kayaking, Golf, Hang Gliding




---
Dr. Scott Tellefson, D.C.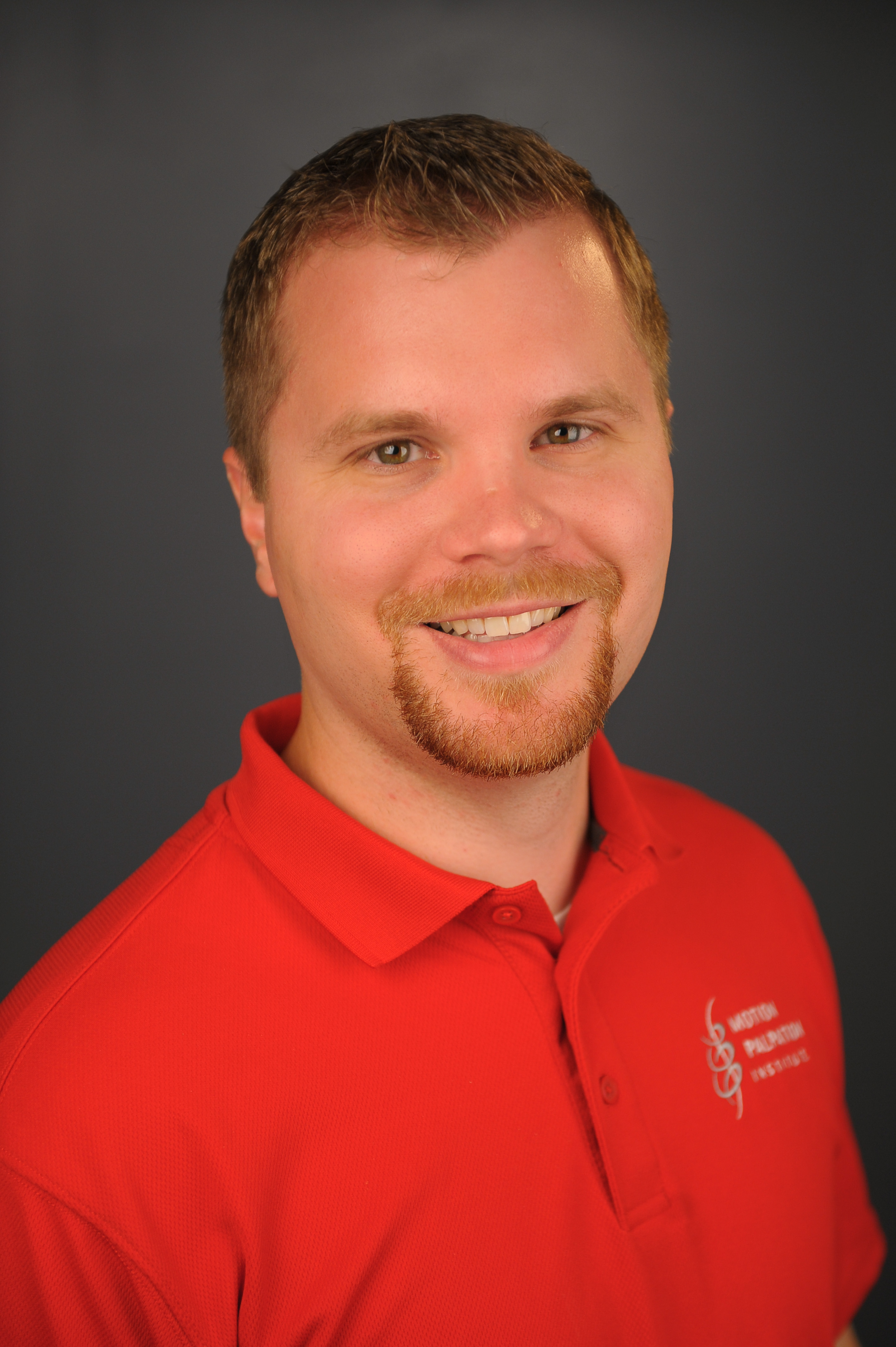 Above all else, Dr. Scott is committed to obtaining the best clinical outcomes in minimum time. He does this through adhering to the following core prinicples:
1. Patient-centered practice - All diagnosis and treatment is specifiic to the needs of the patient. Both as a chiropractor and as a business, we are committed to putting the patient first.
2. Evidence-based practice - Embracing evidence and best practice procedures ensures the patient will recieve the most up to date care and management, without the fluff.
3. Clinical excellence - Most conditions are complex, and require a mix of therapies to improve. By using a wide array of manual therapies, including joint manipulation, soft tissue therapy, and exercise/rehab, we can achieve better and faster outcomes.
4. Patient education - Dr Scott knows that without fully understanding what is wrong, why it happened, and how to prevent it in the future, patients will be unsatisfied and stuck in a cycle of pain. This is why Dr. Scott emphasizes patient education in his treatment plans. It is common for Dr. Scott to pull out an anatomy book to explain something!

Scott enjoys treating people of all backgrounds and careers; however, his clinical knowledge gives him an edge in treating active individuals. An active lifestyle can be very different from person to person. Scott works to treat everyone as the unique individual they are, whether they may be a professional athlete, a weekend warrior, an avid cross country skier, or someone who just likes to get outside and enjoy nature. Spine or extremity, bone or muscle, Dr. Scott has the ability to get you well again!




Formal Education
University of Wisconsin Madison – Bachelor of Science Dietetics
Palmer College of Chiropractic – Doctorate of Chiropractic
Work Experience
2012-2013: Intern at Park Place Chiropractic in Janesville WI
2013-2015: Associate Doctor at a sport and spine clinic in Madison WI
2015: Present Associate Doctor at Lake Mills Chiropractic
Professional Memberships and Certifications
Wisconsin Chiropractic Association
Motion Palpation Institute
Former Active Release Technique Full Body Certification
CPR Certified
Lake Mills Rotary Club Executive Board
Lake Mills Chamber of Commerce Board
Lake Mills Young Professionals
Hobbies
Family time, basketball, fencing, reading, outdoor activites